Posts Tagged 'ukulele'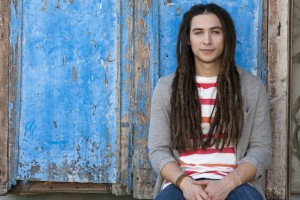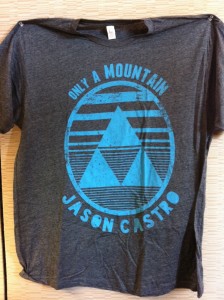 This week's Feedback Giveback prize is a Jason Castro "Only A Mountain" T-shirt (size XL).  Leave comments on our blogs this week at www.WJTL.com and you'll automatically be entered to win it!
By the way, Jason Castro is touring this fall with Dara Maclean and For King & Country.  They'll do a concert here in our listening area at Manheim Brethren In Christ Church on Sunday, October 21!  Click here for details and tickets!
[tubepress video="h4msXTi9jSc"]
Congratulations to Kiana Haldeman of Manheim! She is the GRAND PRIZE WINNER in the Draw Your Fave Phredd Song Contest. She wins the Lanahki LU21 soprano ukulele with a lightweight case and songbook.
Congrats to the Top 3 winners-Kiana Haldeman, Anastasia Carroll, & Abby Samuelson!  They all won the entire PHREDD Cd & DVD collection!
Thanks again to everyone who entered.  You all did a fantastic job!!!