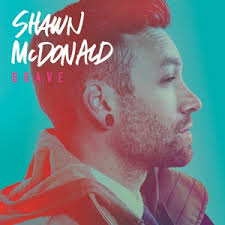 Shawn McDonald is back with the new song "We Are Brave" from his album "Brave", which releases this week!  Tune in to WJTL all week for a special Street Week Contest!  Not only will we give you a chance to win the new CD…but we'll add in some extras.  Listen for your chance to win the new "Brave" CD with a "We Are Brave" T-shirt –OR– maybe you'll hold out and try to win one of the 5 Shawn McDonald CD Libraries we're giving away!  Plan ahead and reprogram your speed dial so you're ready when the DJs give you the chance to call in and win: 717-392-3690. (392-FM90)
*You must not have won from WJTL in the past 30 days in order to qualify for this contest.
*If you won a CD library or other prize valued over $100 in the past year, you are not eligible to win a CD library.