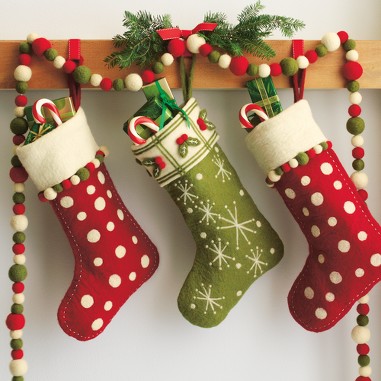 Tune in to WJTL for lots of Stocking Stuffer Giveaways, December 08 – 16, 2012!  We've got lots of little prizes that'll result in big smiles!  DJs will let you know when it's time to call in to win.  So, leave your radio programmed to WJTL and keep us on speed dial: 717-392-3690!
Here's what we're giving away:
-Family Museum & Planetarium Passes to North Museum of Natural History & Science in Lancaster
-Hot Air Balloon Ride tickets from the United States Hot Air Balloon Team
-Tubing or Lift & Rental tickets from Ski Roundtop
–Zip Line Canopy Tours from Refreshing Mountain Camp
–"God Stories Volume 8" devotional with Turkey Hill Sunbrew Iced Tea vouchers
–"The Heart Of Christmas" (Starring Matthew West) on DVD
-Christmas CDs from Francesca Battistelli, Gotee Records, Jadon Lavik, Phil Wickham, 33 Miles, Matt Goss and Jaci Velasquez!
–Zondervan NASB Classic Reference Bible in Berry Creme leather
–Standard Publishing Rainbow Study Bible in Brown leather
-$10 Sweet Frog gift certificates (valid at York and Lancaster locations)
-Free Chicken Sandwiches at Chick-Fil-A (Lincoln Highway East location)
Categories:
News, Promo
Bible, Chick-Fil-A, Christmas Music, contest, francesca battistelli, frozen yogurt, god stories, gotee records, heart of christmas, hot air balloon rides, jaci velasquez, jadon lavik, matt goss, Matthew West, north museum, phil wickham, rainbow study bible, refreshing mountain, ski lift, ski roundtop, snow tubing, stocking stuffers, sunbrew iced tea, sweet frog, Turkey Hill, US Hot Air Balloon Team, zip line canopy tour, zondervan