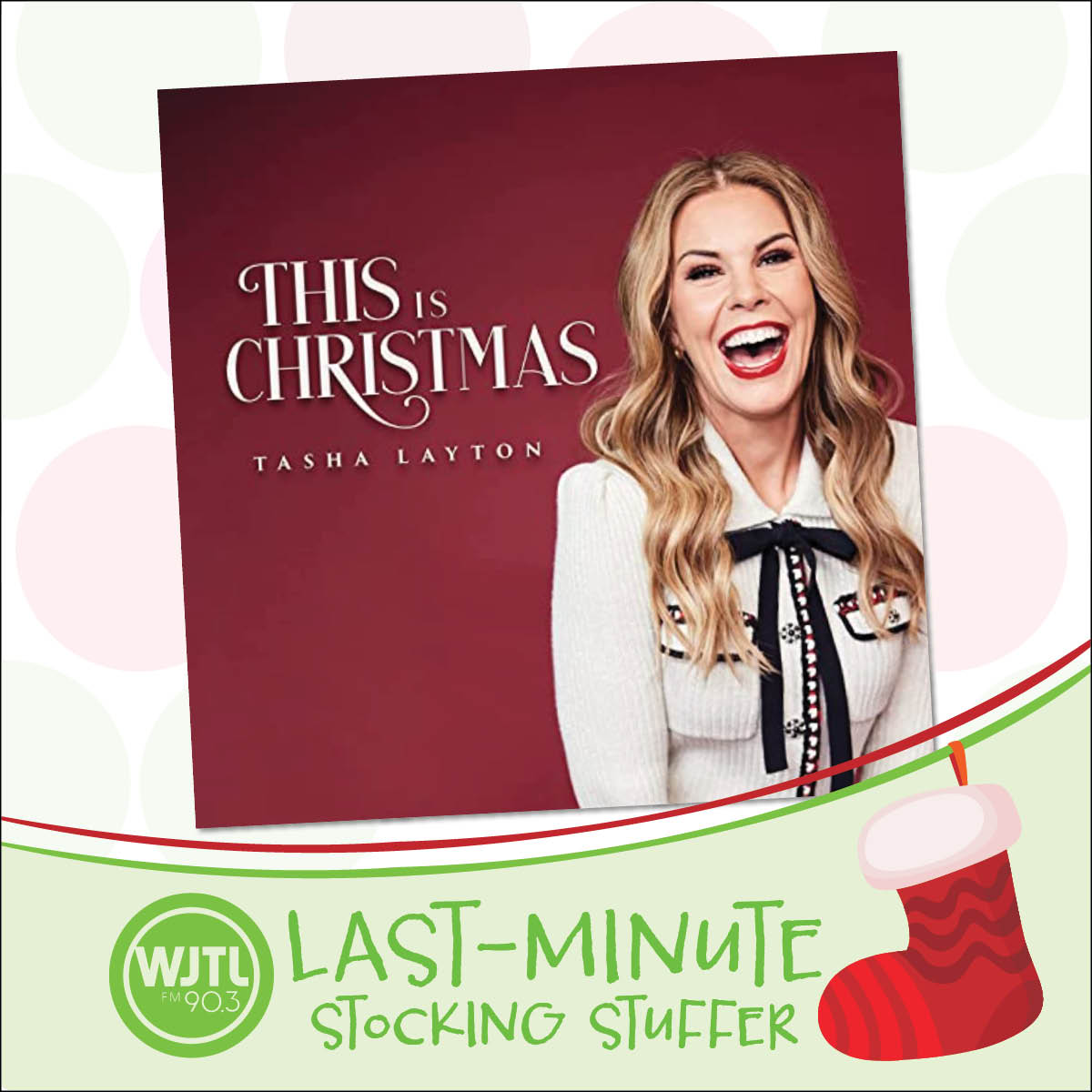 It's time for our Last Minute Stocking Stuffer Giveaways!
Listen on Monday, December 19th, we'll be giving away
Tasha Layton's recently released,
first full-length Christmas project
titled This Is Christmas.
This album includes
"Oh Holy Night" and "Comfort and Joy".
Listen all day Monday, December 19th
for your chance to call in and win.
Keep our number handy 717-392-3690.