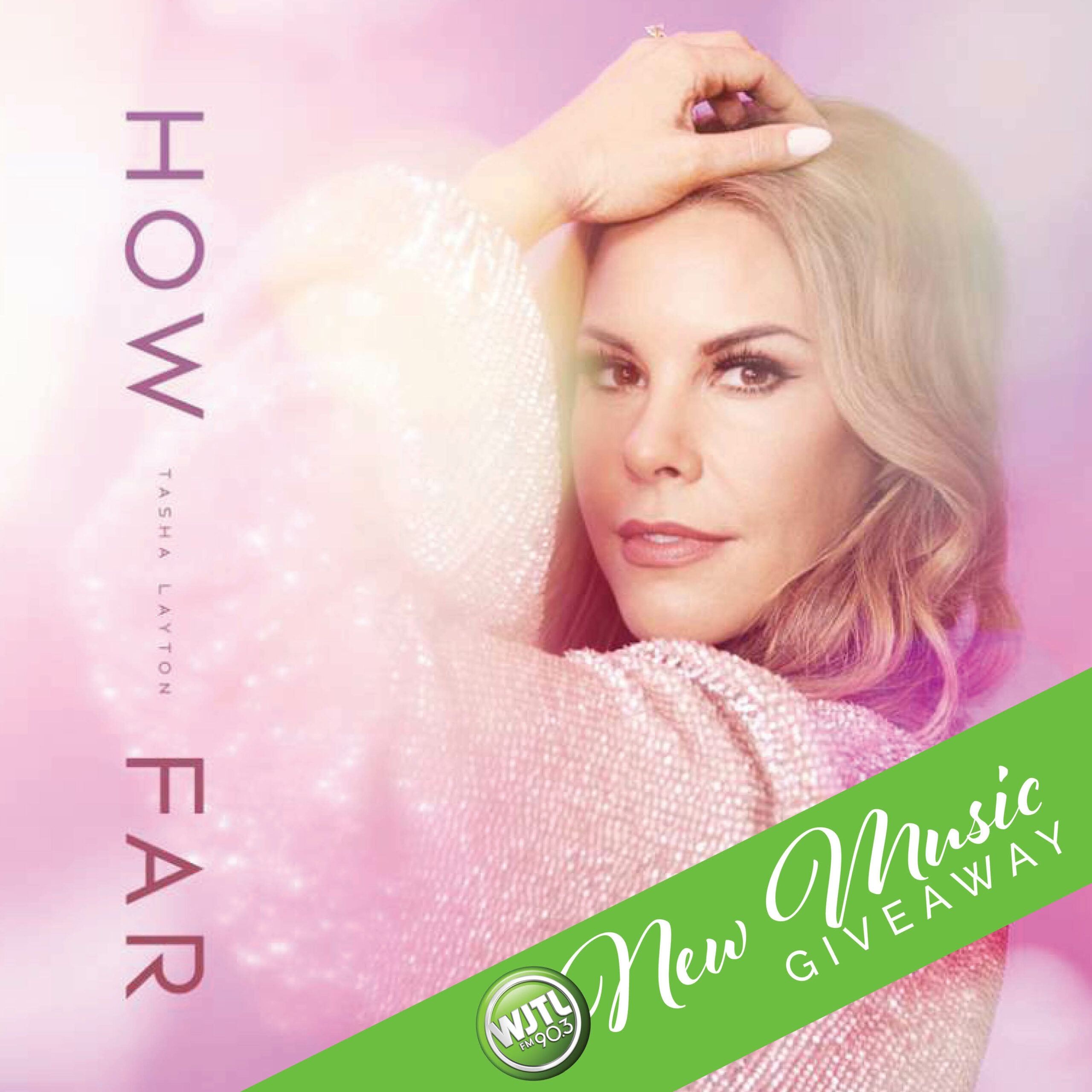 On the heels of her debut songs "Into The Sea (It's Gonna Be Okay)"
and "Look What You've Done", Tasha Layton
has released a full ten-track album
featuring her new song on WJTL now called "How Far".
Tasha Layton wants to encourage those asking
"How far does the love of God go for me?" 
with Psalm 103:12 "As far as the east is from the west,
so far has He removed our transgressions from us."
Listen Monday, July 11th
for your chance to win this new album on CD!
Keep our number handy 717-392-3690.