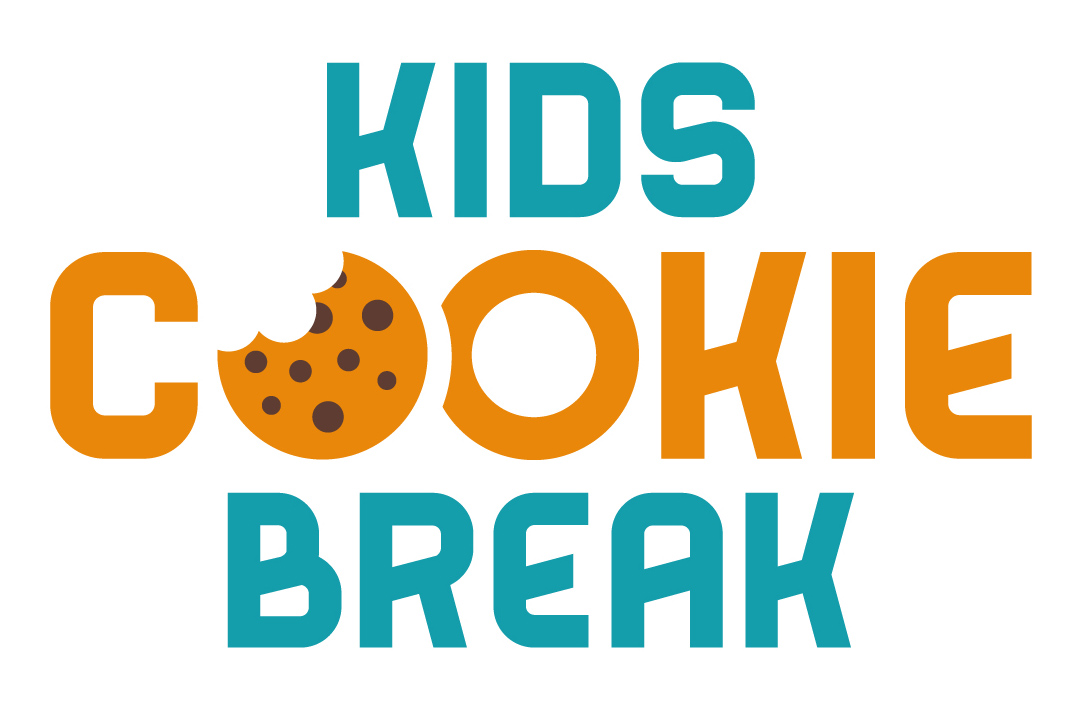 Be sure to tune in to KCB on Saturday, June 19th. We'll have interviews from Camp Swatara and learn all about what they are planning for the summer.
We'll also be on-site at Camp Swatara with the KCB car. We'll take music requests and have lots of giveaways. Stop by and say hello. KCB will be on-site from 9am-12noon.
Camp Swatara is located at 2905 Camp Swatara Road in Bethel. For more information about the camp, click here.