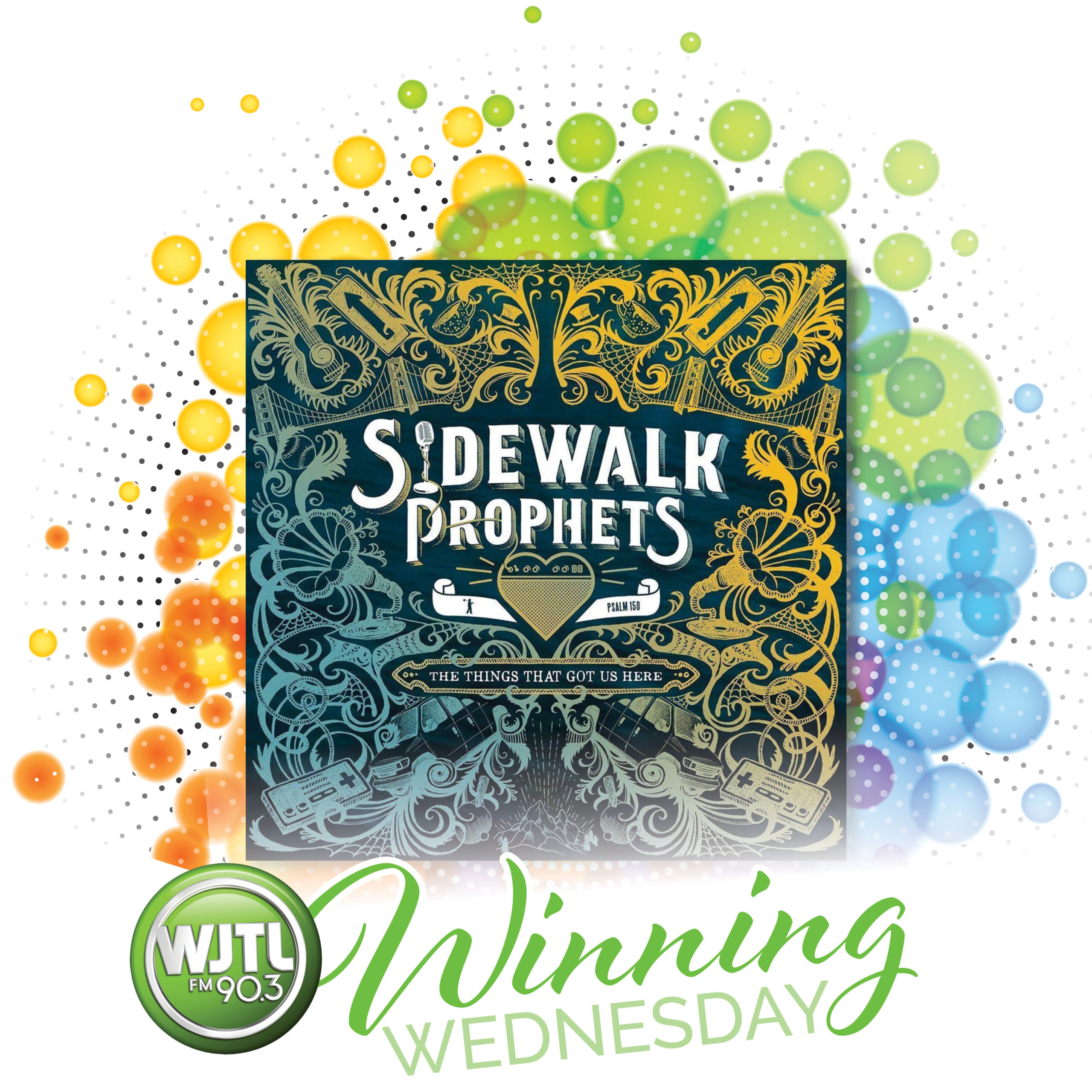 We're celebrating Winning Wednesday this week
by giving you a chance to win Sidewalk Prophets' 15 track album,
The Things That Got Us Here which includes lead single "Smile",
plus "I Believe It Now," and "Chosen".
Listen all day for your chance to call in and win!
Keep our number handy 717-392-3690.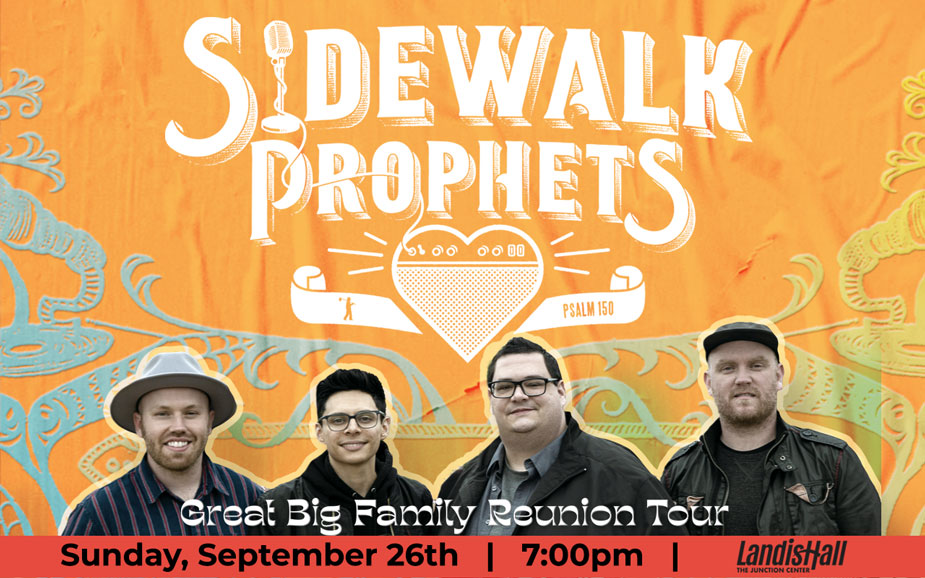 Concert details available at JunctionCenterProductions.com