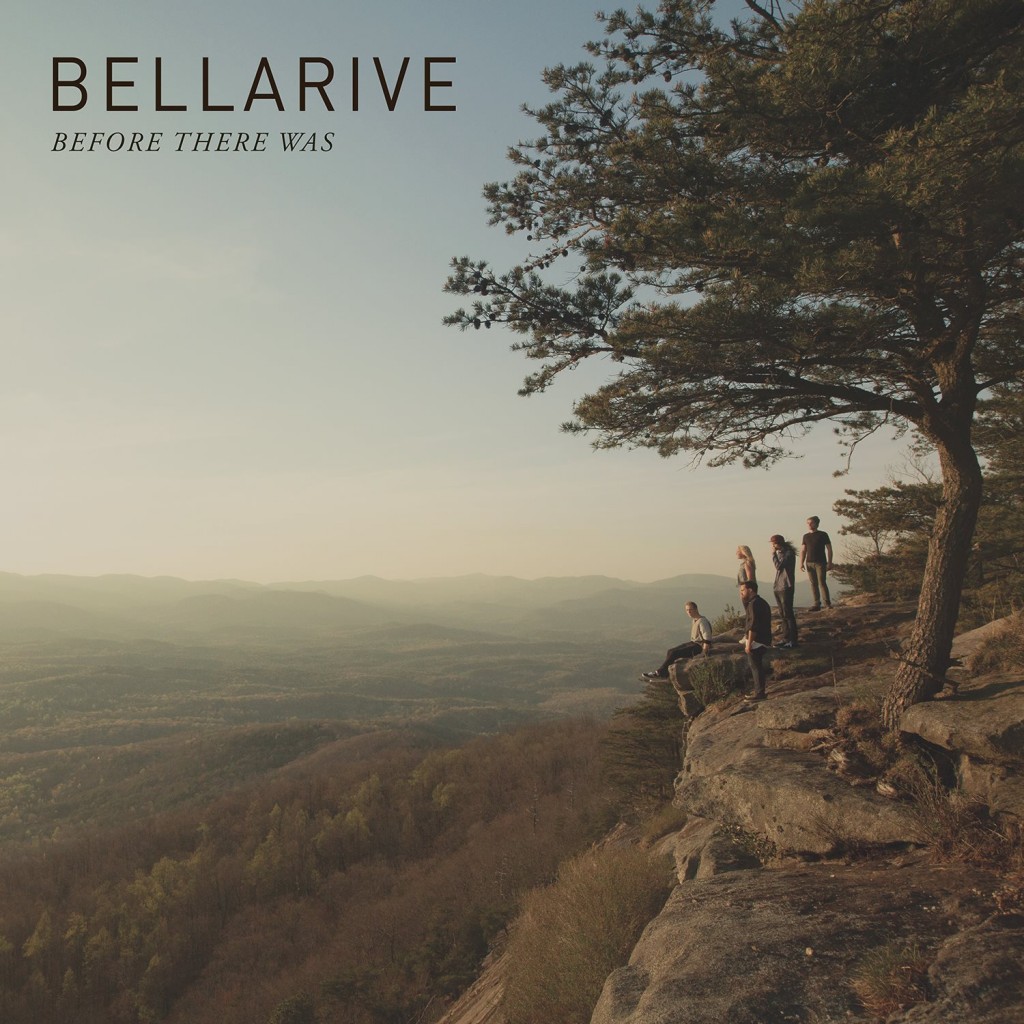 It's Street Week for Bellarive's new Before There Was project (official release date: July 22nd)!  Before There Was is touted as congregational, yet creative–a compilation of songs written for anyone hoping to make sense out of life and what God is doing in the midst of it.  When working on their new music, Bellarive found inspiration from the teachings found in the book of Ephesians.  "Paul paints the picture of God's love and grace with such an eternal scope that it's almost paralyzing", shares Bellarive's vocalist/guitarist, Sean Curran.  "It leaves you stunned with the most breathtaking sense of God's supremacy and His purpose for creation."
Celebrate Bellarive Street Week with us!  Tune in to WJTL all day long (6AM-10PM) Monday – Friday, July 21-25 for chances to call in and win the new Before There Was CD.  Everyone who wins one will qualify for the grand prize package, which is specially crafted to enhance the listening experience.  It's a take-anywhere-relax-and-listen pair of items including an ENO DoubleNest Hammock and Roker®Sound Cube Portable Wireless Bluetooth Stereo Speaker!  So, keep us on speed dial: 392-FM90  (717-392-3690).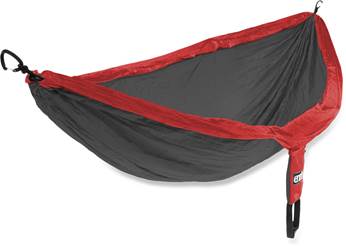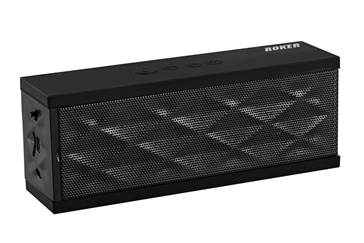 RULES, ETC:
-You must not have won from WJTL in the past 30 days in order to qualify for this contest.
-If you won a Street Week grand prize package in the past year, you are not eligible for this contest.
-Only one winner per household will be permitted in this contest.
-Grand Prize winner will be announced at 5PM Eastern on Friday, July 25th, 2014.