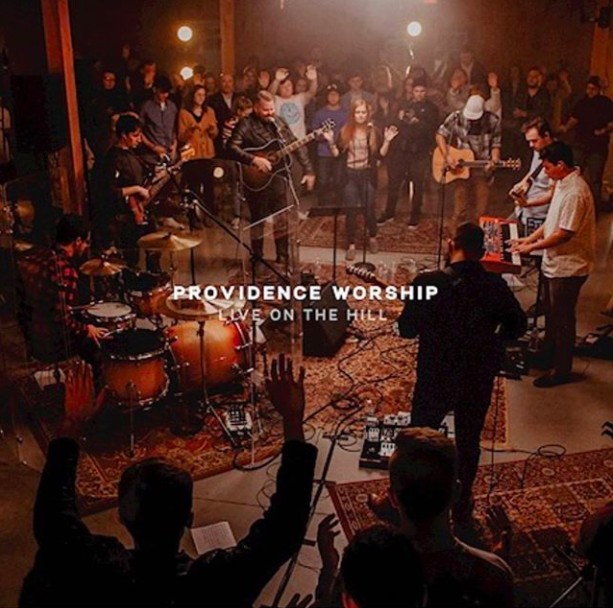 On the way today: brand new local worship from Providence Worship! Their project, "Live On The Hill" just came out on Friday and all 5 songs are in this morning's lineup!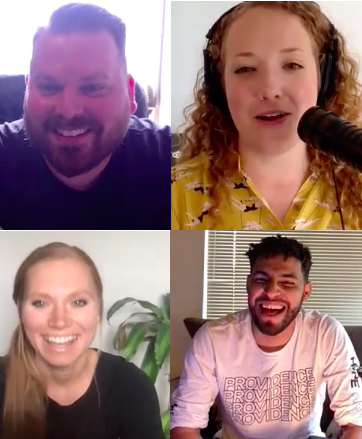 I checked in on release day with Providence Worship's Philip, Holly and Collin (Taco!) Lots of fun to talk and hear stories behind the new songs. Click to watch the video here.
I also wanted to include the post from Rend Collective's frontman, Chris. I love his balanced perspective on JOY!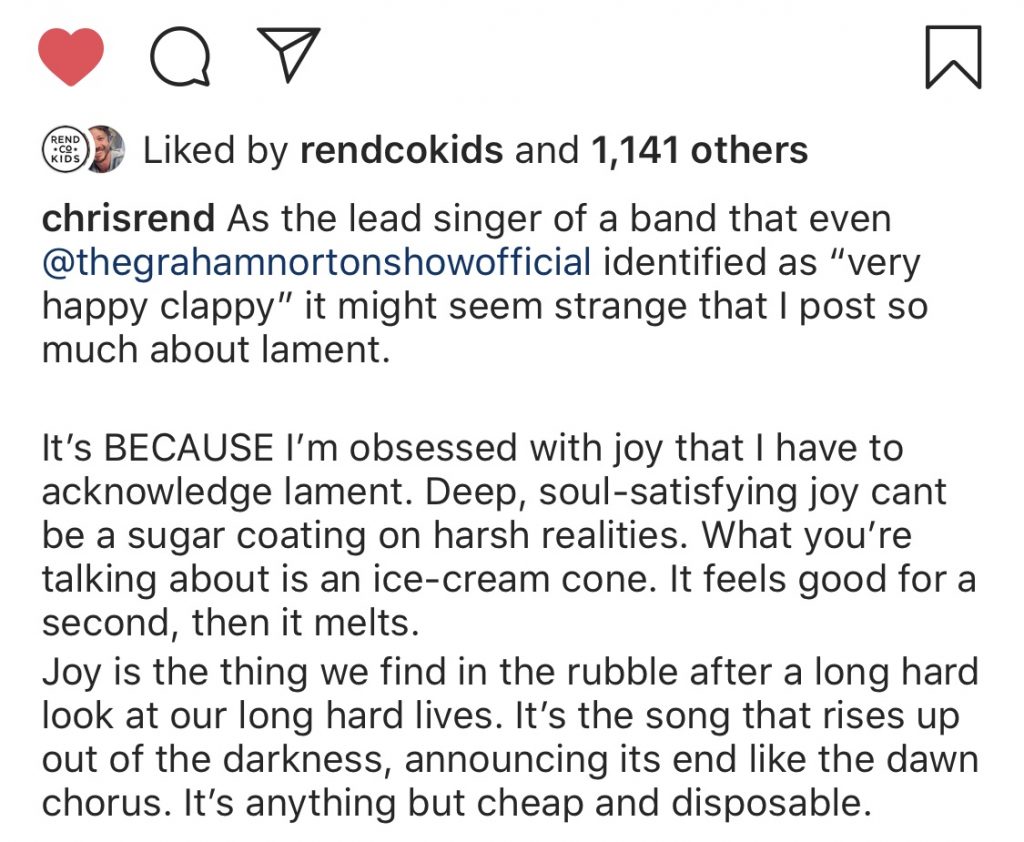 Today's playlist includes Matt Maher's title track to "Alive & Breathing", a song–and a project–that we dug into on the P&W Podcast.
Kristi Leigh, WJTL DJ
Kristi@WJTL.com
Podcast: Spotify/Apple Podcasts On Instagram & Facebook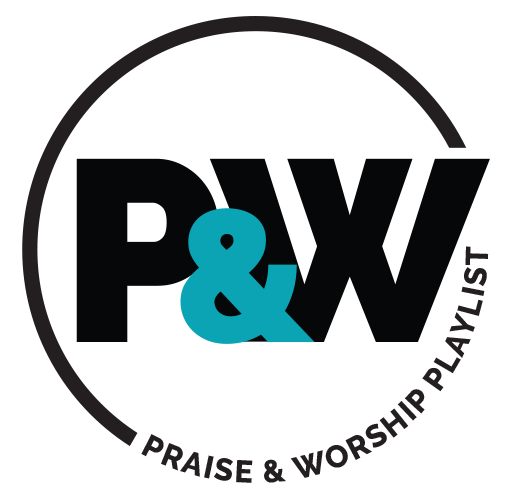 | | | | |
| --- | --- | --- | --- |
| Song Title | Artist | Album | Year |
| 6:00 a.m. | | | |
| Holy Love | Providence Worship | Live On The Hill | 2020 |
| Let There Be Wonder (Live) | Corey Voss & Madison Street Worship | Heaven Come Closer (Live) | 2020 |
| Behold Him (feat. Kim Walker Smith) | Paul Baloche | Single | 2019 |
| Rejoice | Mission Worship | Mission Worship EP | 2019 |
| I Will Sing (Live) | Elevation Worship | Only King Forever (Live) | 2014 |
| My Soul Sings (feat. Kirby Kaple & Dante Bowe) | Housefires | Housefires + Friends (Live) | 2020 |
| Light Breaking Through (feat. Lauren Lee Anderson) | North Point Worship | Light Breaking Through / Sons And Daughters – EP | 2020 |
| Midnight | Rita Springer | Single | 2020 |
| Lead Me To The Rock | Providence Worship | Live On The Hill | 2020 |
| No One But You (Live) | Hillsong Worship | Awake (Deluxe) | 2019 |
| 7:00 a.m. | | | |
| Praise Before My Breakthrough | Bryan & Katie Torwalt | Praise Before My Breakthrough – EP | 2018 |
| I Choose to Worship | Rend Collective | Choose to Worship | 2020 |
| Only Have One | Paul McClure & Hannah McClure | The Way Home (Deluxe) | 2019 |
| Never Lost | Elevation Worship | Single | 2019 |
| God Is Always Good (Live) | Covenant Worship | Covenant Worship Live | 2018 |
| Valley (Live) | Chris McClarney | Single | 2019 |
| I Will Trust You | Bryan & Katie Torwalt | Kingdom Come | 2013 |
| Alive & Breathing | Matt Maher | Alive & Breathing, Vol. 2 | 2020 |
| Alive | All Sons & Daughters | Season One | 2012 |
| Lean Back | Providence Worship | Live On The Hill | 2020 |
| Graves Into Gardens (feat. Brandon Lake) | Elevation Worship | Graves Into Garders | 2020 |
| Dancing on the Grave (Live) | Corey Voss & Madison Street Worship | Heaven Come Closer (Live) | 2020 |
| 8:00 a.m. | | | |
| We Praise You | Brandon Lake | Single | 2020 |
| Raise A Hallelujah (feat. Brett Younker) | Passion | Roar (Live From Passion 2020) | 2020 |
| Christ Be Magnified (Live) | Cory Asbury | Single | 2020 |
| God Moves In A Mysterious Way | Jeremy Riddle | Full Attention | 2007 |
| Ill Give Thanks (feat. Kirby Kaple) | Housefires | Single | 2020 |
| I Will Wait (Live) | David Leonard | The Wait: Silence the Noise (Live) | 2019 |
| Home | Leslie Jordan | Single | 2020 |
| Peace (feat. We The Kingdom) | Bethel Music | Peace | 2020 |
| SOS | We The Kingdom | Live At the Wheelhouse – EP | 2019 |
| 10,000 Reasons | Rend Collective Experiment | Campfire | 2013 |
| A Million Years | Paul Baloche | Behold Him | 2020 |
| Beautiful Things (Live) | Eddie Kirkland & Lizi Bailey | North Point Live: Here + Now | 2012 |
| 9:00 a.m. | | | |
| The Fathers House (Acoustic) | Cory Asbury | Single | 2020 |
| Abide | Providence Worship | Live On The Hill | 2020 |
| With Me | Brad+Rebekah | The Things Of God | 2011 |
| Way Maker | Paul McClure | Single | 2019 |
| Overwhelmed | Life Center Worship | Single | 2020 |
| Let The Light In | Cody Carnes | Run To The Father | 2020 |
| How Great Thou Art | David Leonard | Single | 2020 |
| The Blessing (Live) | Elevation Worship, Kari Jobe & Cody Carnes | Graves Into Gardens (Deluxe) [Live] | 2020 |
| Greatest Love Story | Providence Worship | Live On The Hill | 2020 |